New Acura Inventory Reservation near Cleveland, OH

Recent global events have caused significant delays and disruptions to automotive supply chains all across the world. As a result, inventories of new vehicles have remained limited and shoppers have had a more difficult time finding a new vehicle. Motorcars Acura is here to help you find your next new Acura and we'd like to introduce you to the perfect solution to help simplify your search.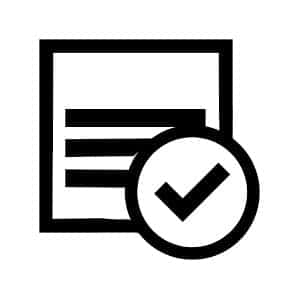 Contact Us Today
While inventories remain limited, Motorcars Acura is still receiving shipments of your favorite Acura models including the Integra, TLX, RDX, and MDX. We recommend contacting us today via phone or email to inquire about your model of interest. Our team will be able to provide you with the latest information regarding the availability of inbound vehicles. Due to increased demand, many inbound vehicles are reserved for customers prior to their arrival. The best way to get up-to-date information regarding available inventory is to contact us today!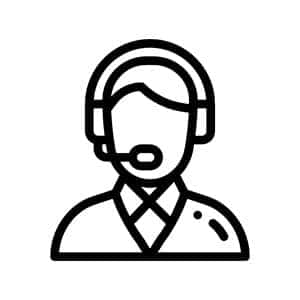 Reserve Your Next Acura
With new vehicles arriving daily, we are standing by to help you get behind the wheel of your next new Acura. Our sales professionals have access to our list of inbound unsold inventory to help you find a model that best suits your needs. Avoid the uncertainty of the current marketplace and eliminate the need to drive across the state to find the Acura of your dreams! Our team is standing by to help secure your next Acura vehicle and get you behind the wheel as quickly as possible.
Shop the Latest Acura Models at Motorcars Acura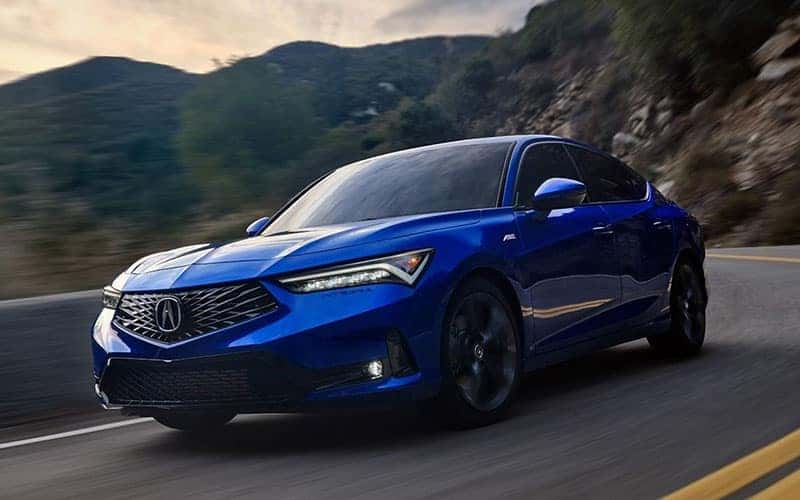 Dynamic, sophisticated, and infused with race-winning performance — the Acura Integra is the quintessential compact luxury sedan.
Learn More About the Integra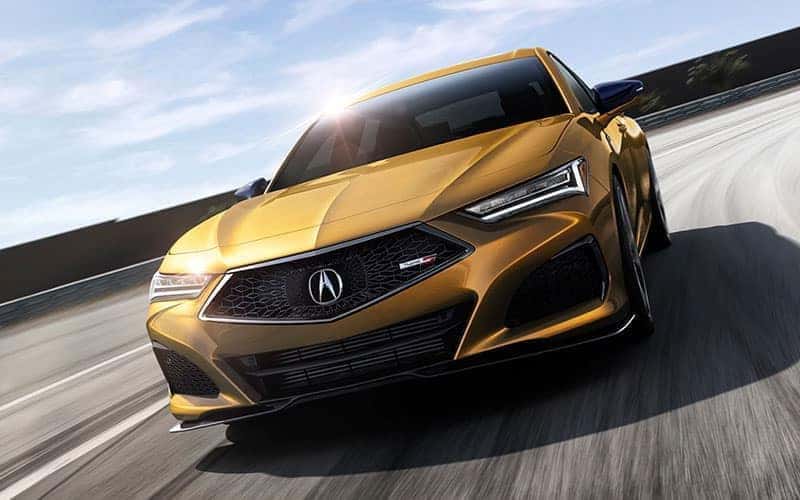 Designed to adhere to the Precision Crafted Performance mantra of the Acura Brand, today's TLX is now more agile, athletic, and inspiring than ever before.
Learn More About the TLX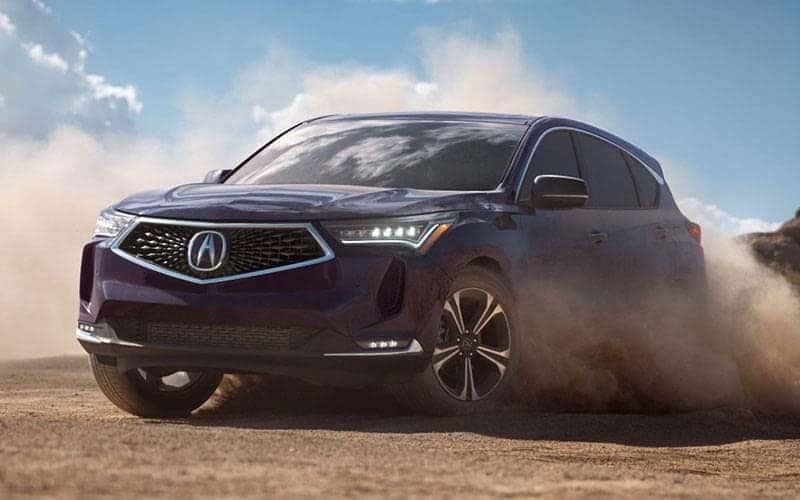 Combining thrilling performance with impeccable luxury, the compact Acura RDX is the perfect way to add a dose of adrenaline to your daily commute.
Learn More About the RDX
As the best selling model in the history of the Acura brand, the MDX sets the benchmark for the entire midsize luxury SUV segment with striking style and groundbreaking tech features.
Learn More About the MDX
Contact Us For Details On Incoming Inventory