Acura Super Handling All-Wheel Drive™ Overview

Take a look and you'll quickly see there are a variety of Acura vehicles equipped with Super Handling All-Wheel Drive™ across the model lineup. SH-AWD® technology provides seamless power transitions and supreme agility in adverse weather conditions or added performance on dry pavement. This technology extends from the Next-Generation Supercar – Acura NSX through to other models in the Acura line-up, providing sure-footed handling on the track, on your commute, and in the case of the Acura MDX – even off-road.
Benefits of Acura SH-AWD®
This precision technology does more than enhance traction. It also continuously monitors your vehicle's direction and engine input to maximize performance and control. By continuously directing engine power to match weight distribution, this sophisticated system provides smooth power transitions and enhanced agility. Because drive wheels only receive power as necessary based on road conditions, SH-AWD® maximizes fuel efficiency. It also uses torque-vectoring technology that provides power where you need it the most, improving both stability and control.
Which New Acura Models Offer SH-AWD®?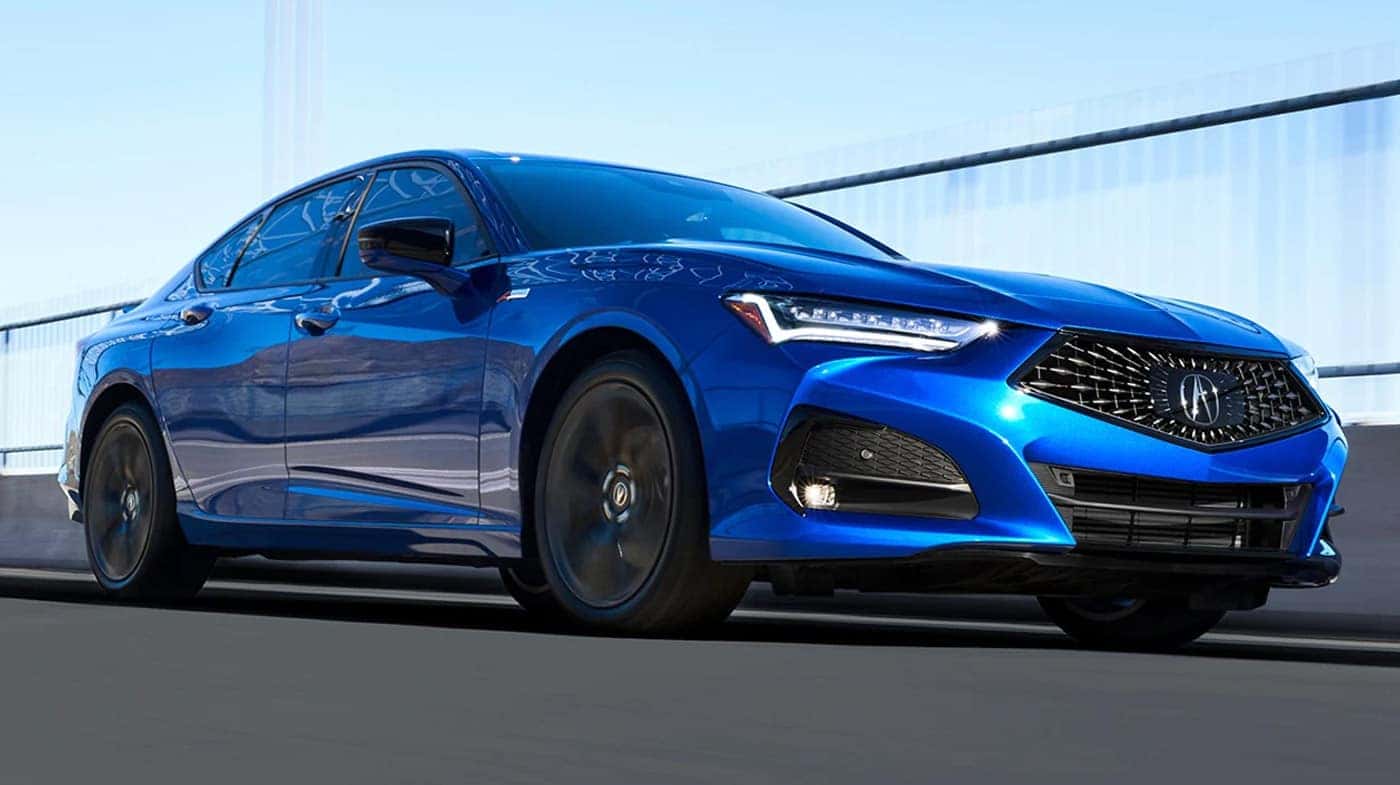 2023 Acura TLX
The Acura TLX is powered by your choice of a standard 272-horsepower 2.0-liter turbo 4-cylinder of an available 355-horsepower 3.0-liter turbo V6. Thankfully, SH-AWD® is available to ensure that all of that horsepower makes it to the pavement as effectively as possible. SH-AWD® distributes power perfectly to the wheels where you need it, when you need it, providing smooth power transitions and ultimate control.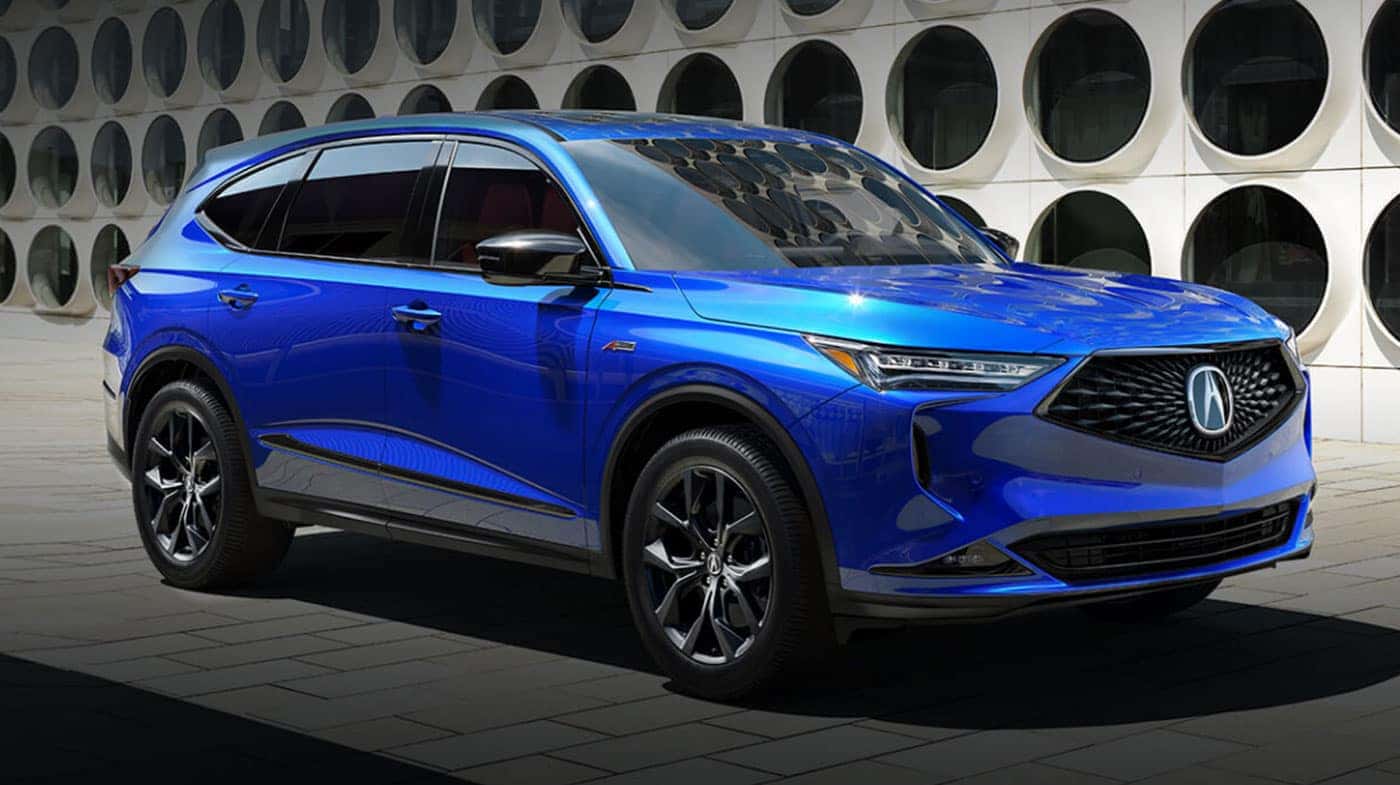 2023 Acura MDX
Combining versatility, bold styling and compelling performance, the Acura MDX offers superior command of whatever path you're on. Power comes in the form of a standard 3.5-liter V6 or an optional 3.0-liter turbocharged V6, each delivering a blend of muscle and efficiency. SH-AWD®, Intelligent Variable Valve Timing®, and a robust 5,000-lb towing capacity complement a highly accommodating interior.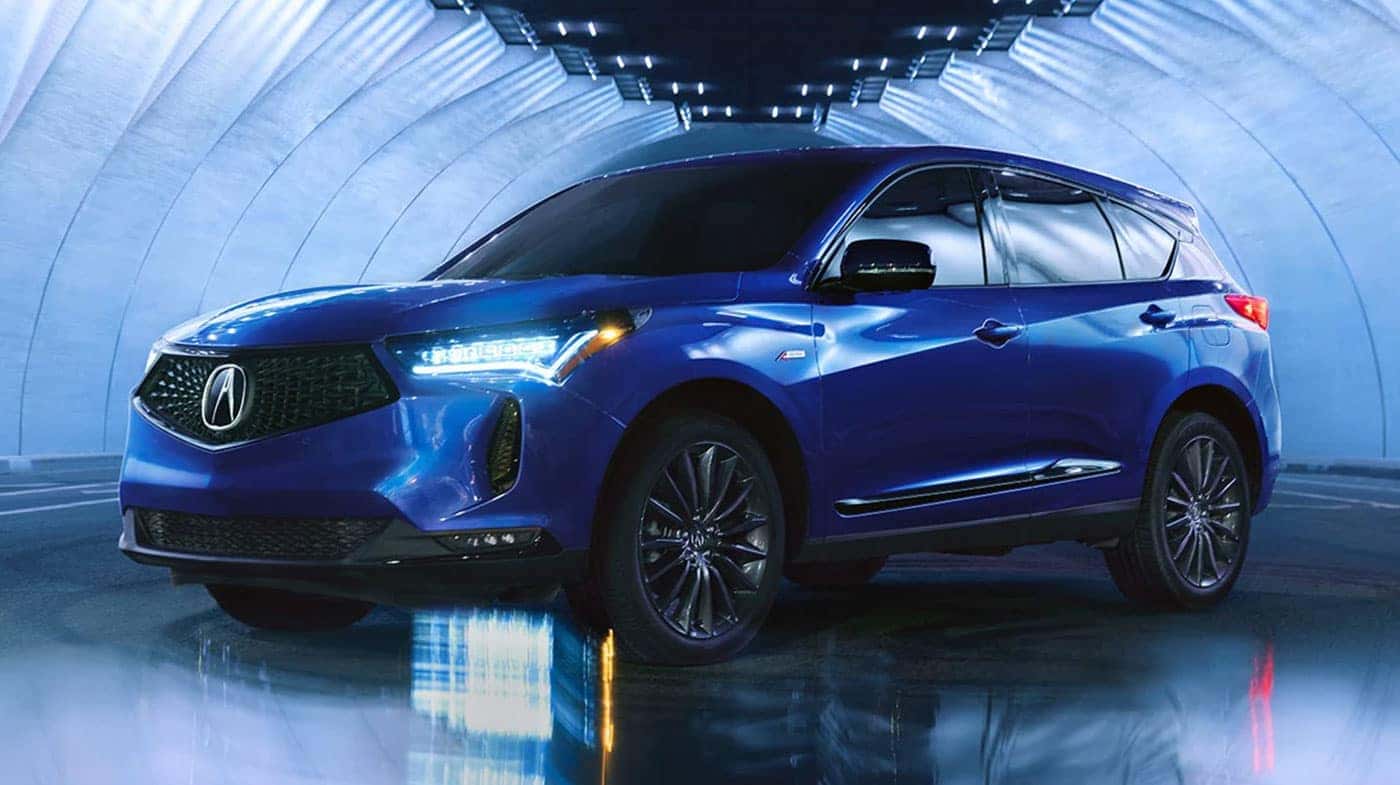 2023 Acura RDX
Conquer every corner with the available Super-Handling All-Wheel Drive™ (SH-AWD™) system on the RDX. It helps you stay stable and balanced through the corners while helping you maintain grip for a secure ride. A standard 2.0-liter turbocharged engine and 10-speed automatic transmission deliver a blend of both exhilaration and efficiency. When life throws you a curve, you'll be ready to handle it with the Acura RDX.