Trade-in or Sell Your Used Car to Motorcars Acura

Whether your goal is to sell your vehicle outright or you've had your eye on a new Acura vehicle and are eager to upgrade – our team at Motorcars Acura has some exciting news for you. We're actively searching for quality pre-owned vehicles just like yours to fill our inventory. Due to the increased demand for used vehicles, our team will pay you top dollar today!
Selling Your Car is as Easy as 1, 2, 3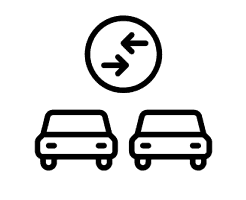 Step 1 – Value Your Trade
Using real-time data based on vehicles sold in your area, our convenient and easy-to-use tool makes it simple to get a competitive price for your vehicle. Simply provide some basic information about your vehicle and our team will contact you promptly with your offer.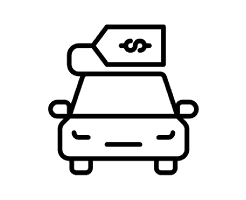 Step 2 – Sell Your Car Outright or Trade-In Your Vehicle
You'll have the freedom and flexibility to sell your vehicle outright or trade it in on your next vehicle. There's no pressure or obligation to choose either option! Our team is actively searching for ALL makes and models of vehicles – not just Acura models.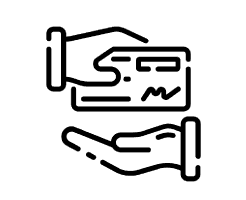 Step 3 – Receive Your Check or Find Your Next Vehicle
Following an on-site inspection, you'll be able to receive your check or shop or extensive vehicle of both new and pre-owned models. Whether it's a check for the value of your old vehicle or the keys to your next vehicle, our goal is to make the process simple and straightforward. The choice is yours!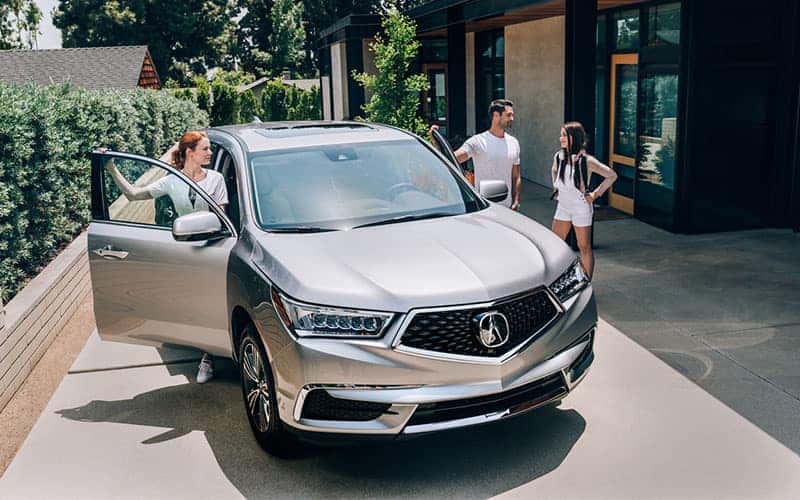 Get The Most for Your Vehicle – Our Top Tips
Below, you'll find a selection of our top tips for getting maximum value from your vehicle when it comes time to sell it or trade it in. Following these simple steps is a great way to help maximize your vehicle's value!
Complete Required Maintenance – Making sure that your vehicle is in good mechanical condition begins with ensuring that all necessary maintenance and repairs have been completed. Be sure to trust only qualified technicians when the time comes for service.
Save Your Receipts – Has your vehicle recently received a major repair? Having the receipts for recent work can go a long way toward boosting the value of your vehicle when it comes time to sell or trade it in.
Exterior/Interior Detailing – No matter if you hire a professional, giving the exterior and interior of your vehicle a detail is a great way to enhance both its appearance and its value.
Seasonal/Demand Factors – The best time to sell or trade in a high-performance convertible sports car is in the summer months, logically. Similarly, hybrid or electric vehicles are worth more when gas prices have skyrocketed. Certain economic or seasonal factors play a big role in determining the value of your vehicle.