Are Acuras Reliable? A Complete Breakdown

Regardless of your driving style, one of the most desirable attributes of a luxury vehicle is its reliability rating. After all, what good is cutting-edge technology or blistering performance if you're stuck waiting on your vehicle to be repaired after an unexpected problem? Fortunately, Acura continues to be the best choice for luxury shoppers that place a strong emphasis on vehicle reliability and dependability. You'll learn all about the brand's stellar reputation for long-lasting build quality and reliable performance in this informative Acura Reliability Overview assembled by our team here at Motorcars Acura. We cordially invite you to experience the confidence and peace of mind that comes from driving a reliable Acura vehicle and shop our extensive selection of the latest models today!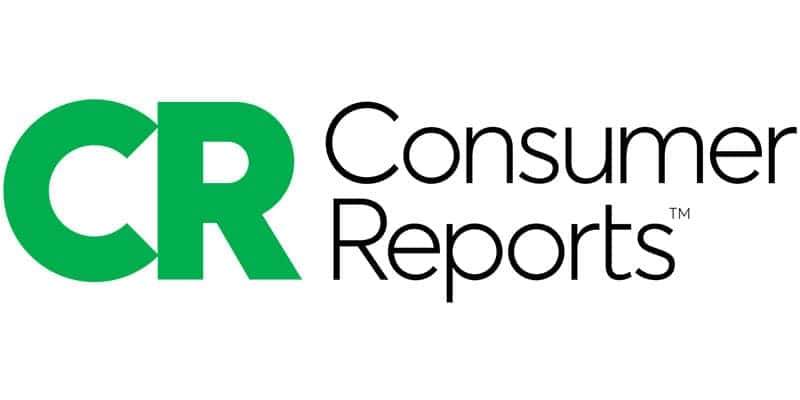 Acura Reliability Earns Praise from Consumer Reports1
Each year, the panel of experts at Consumer Reports announces their rankings for the types, brands, and models of vehicles that offer the best reliability. Based on data provided by car owners from more than 300,000 individual vehicles, the predictions for overall reliability are based on the previous three model years. Of the 24 brands measured in the study including a mix of both mainstream and luxury brands, Acura finished in the top 25% with an 8th place finish1. That's higher than its biggest rivals including Lincoln, Genesis, Cadillac, Tesla, and Mercedes-Benz. The experts agree that Acura remains an excellent choice for luxury shoppers that demand high reliability ratings.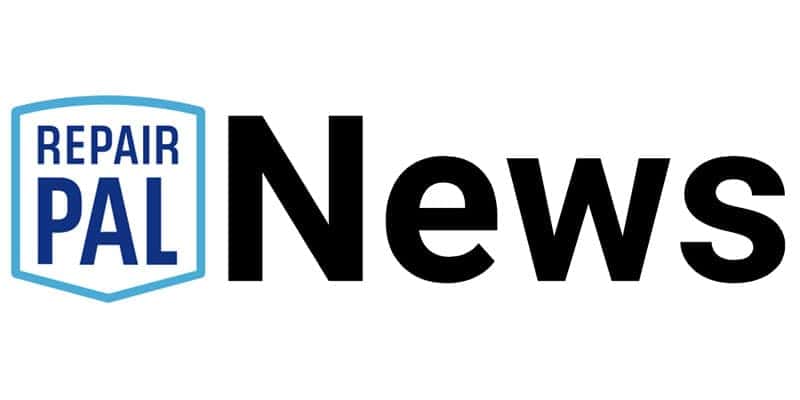 Acura Scores High on RepairPal Reliability Ratings3
RepairPal is an established name in the industry and has built its reputation on providing consumers with transparent information related to auto repair costs. They pride themselves on offering unbiased opinions and data for automotive maintenance and repair prices. After collecting data, the experts at RepairPal have assembled their reliability ratings for a total of 32 automotive brands. Where did Acura finish? Second place, higher than any other luxury brand in the rankings3.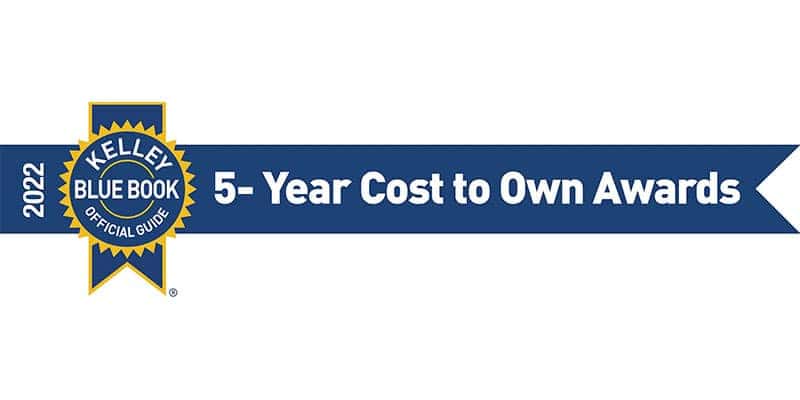 Acura Earns Recognition from Kelley Blue Book2
Related to reliability, cost of ownership plays a significant role in ownership satisfaction and enjoyment of your vehicle. The Kelley Blue Book 5-Year Cost to Own study involves analyzing vehicle-related costs that an owner will encounter during the first 5 years of owning a given vehicle. Although a number of factors are considered, maintenance and repair costs play a role in determining a vehicle's ranking within the study. Obviously, vehicles with a higher predicted reliability rating will perform better than others. This is why it comes as no surprise that Acura earned two mentions in the prestigious Kelley Blue Book 5-Year Cost to Own Awards2.
Acura MDX – 3-Row Midsize Luxury SUV
Acura ILX – Entry-Level Luxury Car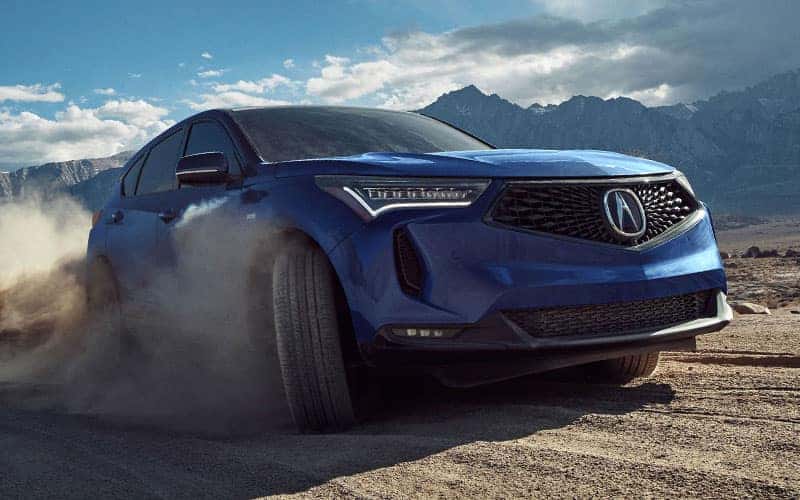 Experience Unrivaled Reliability with Acura
Now that you've seen all the recent recognition and praise the Acura model lineup has received for its reliability, it's time to experience for yourself all the benefits that come from driving an Acura vehicle. Whether you're interested in the most current models like the MDX, RDX, Integra, and TLX or you're looking for a Certified Pre-Owned Acura vehicle – Motorcars Acura is your top destination. Our team of friendly and knowledgeable Acura sales professionals will help you choose the model that's suited to your budget and driving habits. Better still, choosing Acura means that you'll enjoy the confidence that comes from owning one of the most reliable luxury brands on the market.