Acura Safety Features, Awards, & Ratings

Whatever sort of vehicle you prefer, and no matter your driving style, a good safety rating is one of the most important features to look for in a new vehicle. Other features, like comfort, innovative convenience technology, and stylish design can all be found on luxury vehicles, they are also at the leading edge of safety and driver-assistance technology.
Acura in particular offers award-winning safety across the whole lineup, making the brand a leader even in the fiercely competitive luxury segment. This is true for both sedans and SUVs, so you can rest assured that when picking an Acura vehicle it will have an outstanding safety rating. Let's take a look at some of the key reasons why Acura is such a good safety pick.
Award-Winning Acura Vehicles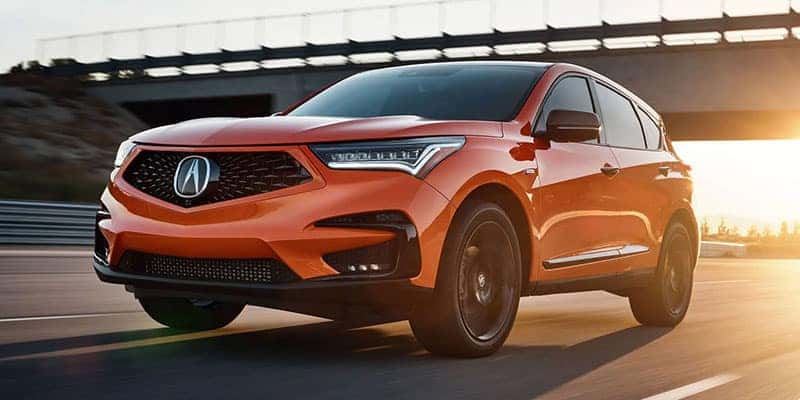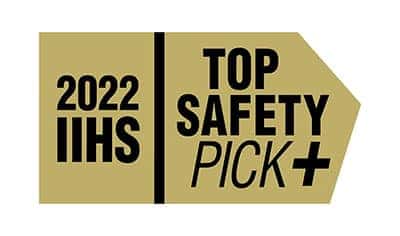 2022 IIHS Top Safety Pick +1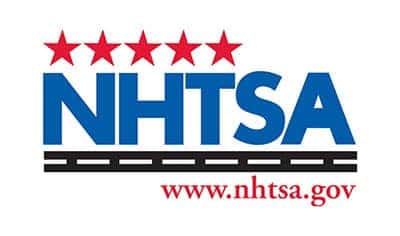 2022 NHTSA 5-Star Overall Safety Rating2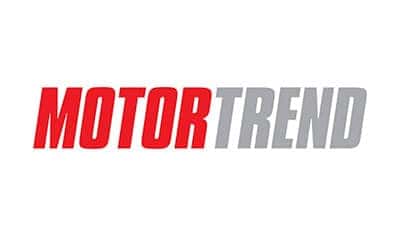 Motor Trend Safest Luxury SUV 20223
Acura RDX
Safety isn't just about crash test ratings. The AcuraWatch suite of safety technology can help you avoid an accident in the first place. This suite includes a Collision Mitigation Braking System™, Adaptive Cruise Control, Lane Keeping Assist System, and Road Departure Mitigation. And not only that, but the whole suite is standard equipment across all RDX trim levels, making it a safety standout in a market where advanced safety technology usually comes at a premium. It's hardly surprising that the Acura RDX has earned a Top Safety Pick+ from the IIHS, and Safest Luxury SUV 2022 from Motortrend. And when it does come to crash test ratings, the RDX also got the highest possible 5 stars out of 5 overall safety rating from the NHTSA.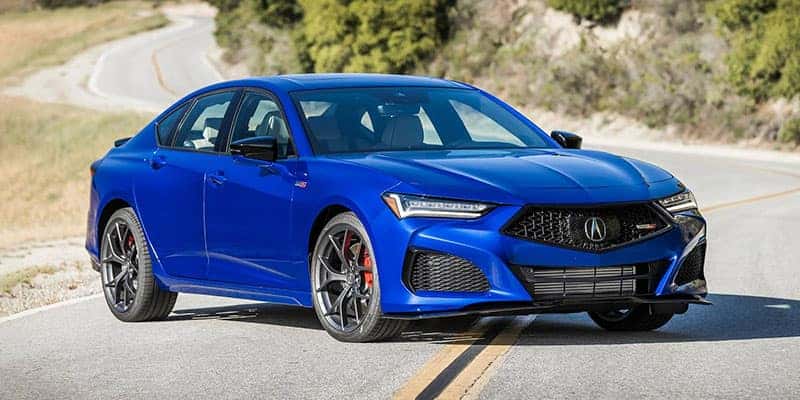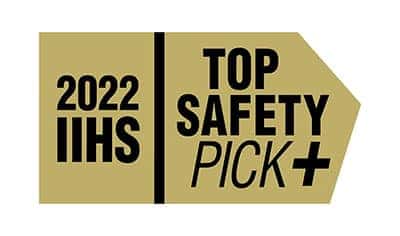 2022 IIHS Top Safety Pick +1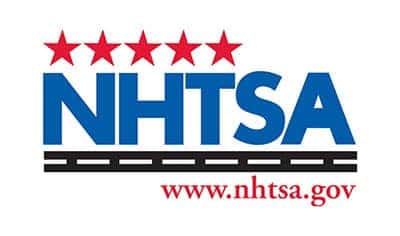 2022 NHTSA 5-Star Overall Safety Rating2
Acura TLX
The Acura TLX also comes with a 5-star NHTSA safety rating, as well as a Top Safety Pick+ award from the IIHS. That's thanks in part to Acura's ACE Body Structure construction. This construction method is used to reduce and disperse force in an accident, and it is standard across all Acura sedans and SUVs. And like the RDX, as well as the rest of the Acura lineup, the TLX comes standard with the AcuraWatch suite of safety technology, including the Collision Mitigation Braking System™ with Pedestrian Detection and Traffic Sign Recognition, as well as Low-Speed Follow and Traffic Jam Assist. So along with the comfort and convenience offered by the TLX, you can also have the peace of mind that comes with driving a car designed to the highest possible safety standards.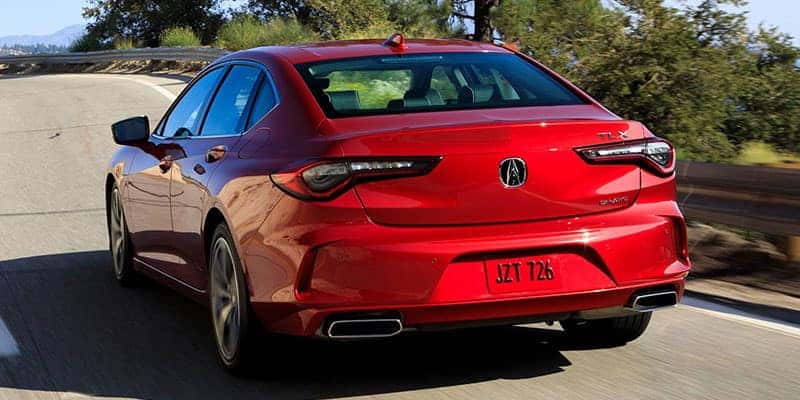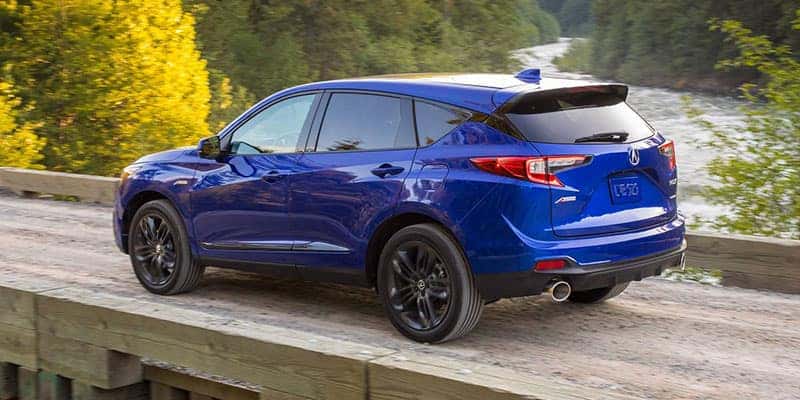 Safety Across The Whole Lineup
The safety experts have spoken, and across the whole lineup of sedans and SUVs, Acura offers unrivaled protection for you and your passengers. Between the honors from the NHTSA and IIHS and the full range of safety features as standard across the whole lineup, you absolutely can't go wrong with an Acura. And Motorcars Acura is here to help you find the one that works best for you.