Acura Link Overview

AcuraLink is a comprehensive navigation and connectivity experience that brings your Acura vehicle online and integrates it with cloud-based services..
Enjoy streaming music, podcasts, email, and news updates via your compatible smartphone with seamless access inside your Acura. Three AcuraLink packages provide a range of services ranging from real-time traffic data and remote access to your vehicle to emergency roadside assistance and your own personal concierge.
---
AcuraLink Packages & Features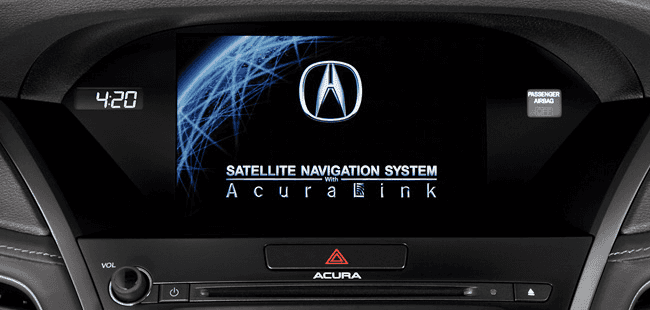 Basic
The Basic package includes cloud-based navigation with continuously updated traffic data for freeways and surface streets—all at no additional cost for the first three years of ownership on new Acura vehicles.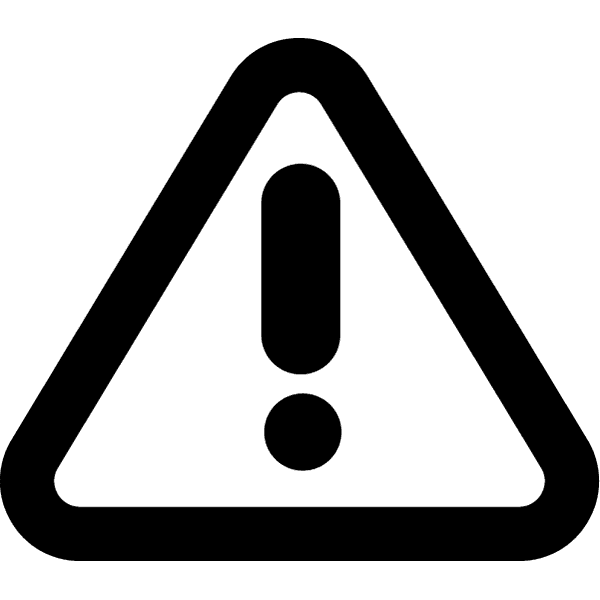 Recall Notification
Your safety is our top priority. Receive notifications on your smartphone regarding recalls for your vehicle.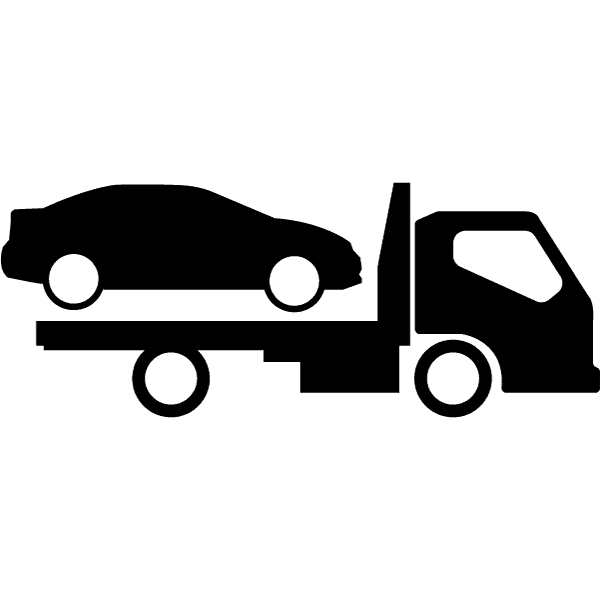 Roadside Assistance
Get 24/7 assistance for towing services, jump-starting, tire changes, fuel delivery and more.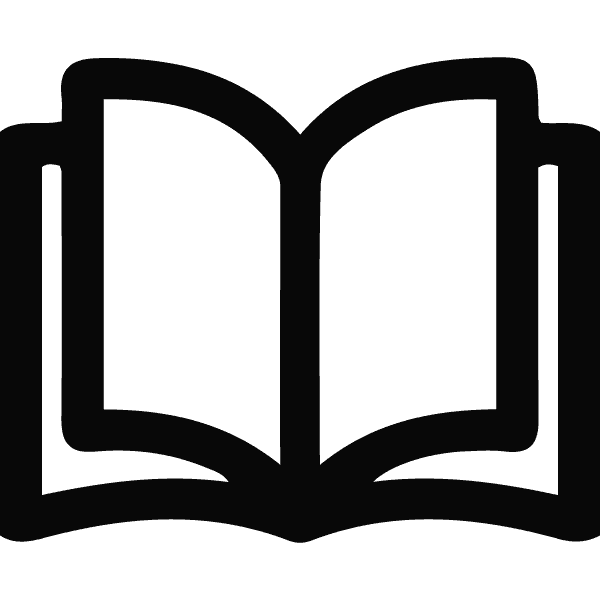 Owner's Guides
Get information regarding warning lamps, maintenance codes, and a digital version of your owner's manual.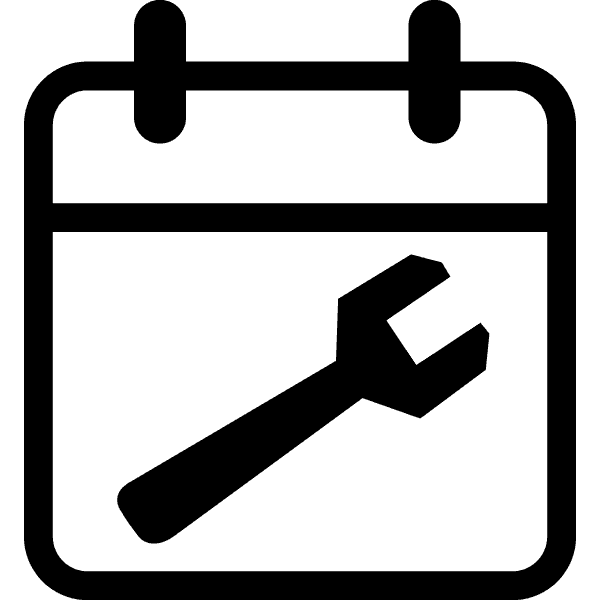 Schedule Service
Keep your Acura performing at peak performance by using the app to schedule service.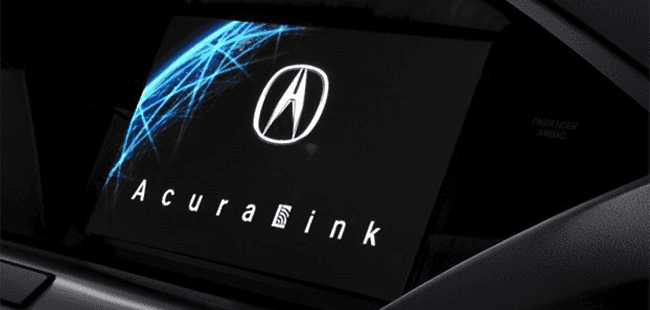 Premium (requires in-vehicle Navigation System)
The Premium package delivers on demand, live support from a personal assistant, 24 hours a day, seven days a week. AcuraLink agents can make hotel arrangements, restaurant or travel reservations, search for locations and send directions directly to your vehicle's navigation system.
Personal Concierge
Enjoy the luxury of a concierge to make hotel, restaurant, or airline reservation and send confirmation and navigation information to your vehicle.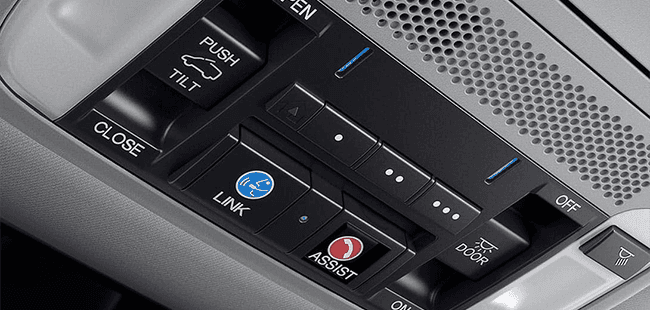 Connect (requires in-vehicle Navigation System)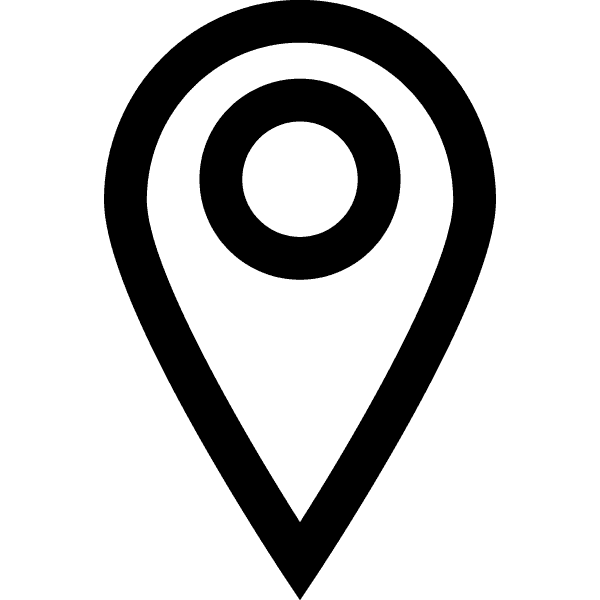 Send Destination
Search and send directions from your smartphone to your vehicle's navigation system.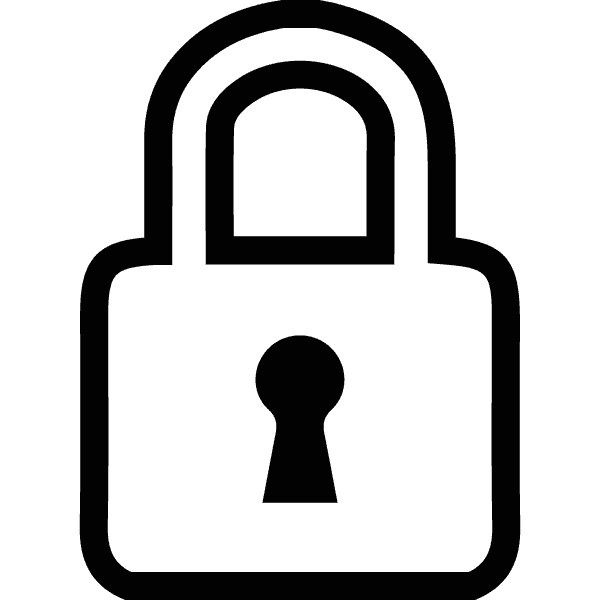 Remote Lock & Unlock
Lock and Unlock your vehicle with your smartphone.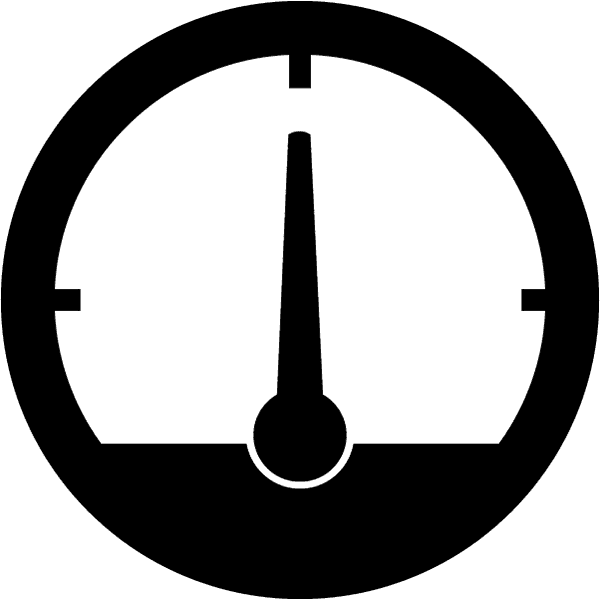 Vehicle Status
Get door and lock status as well as mileage, fuel, oil life, and tire pressure readings on your phone.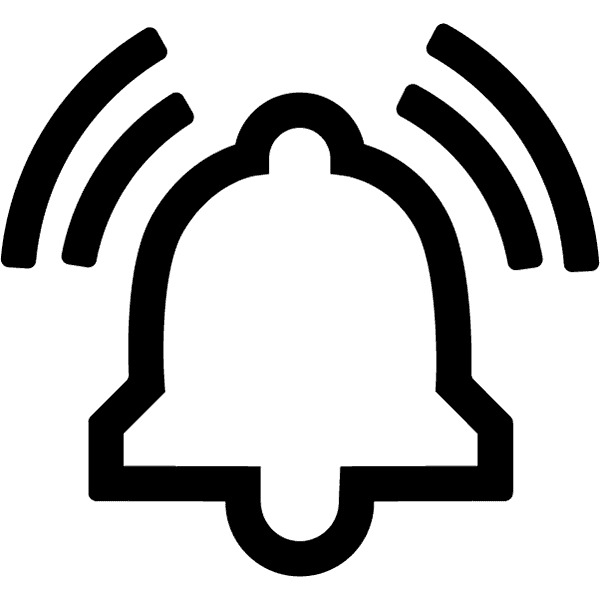 Security Alarm Alert
Receive alerts if vehicle security alarm is triggered.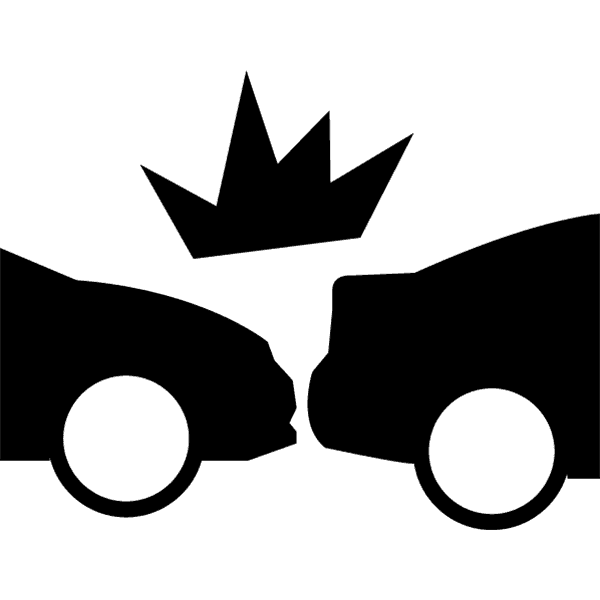 Automatic Collision Notification
A live agent will reach out and check on you and request that help be sent in the event of a crash.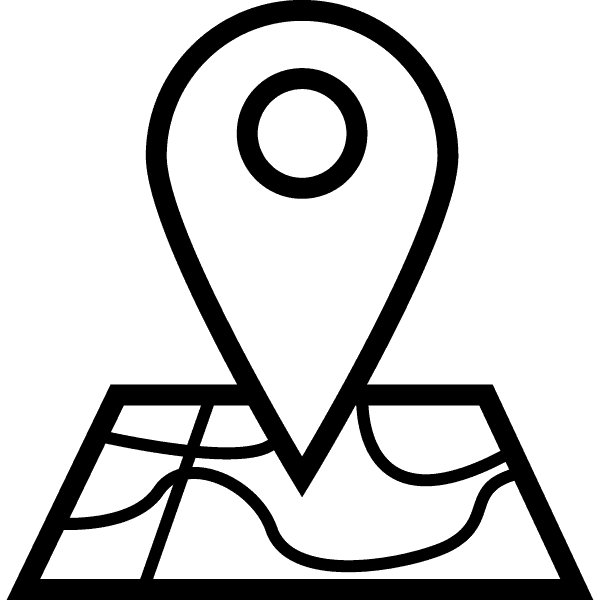 Stolen Vehicle Locator
In the event of a stolen vehicle, your car will help local authorities in recovering it.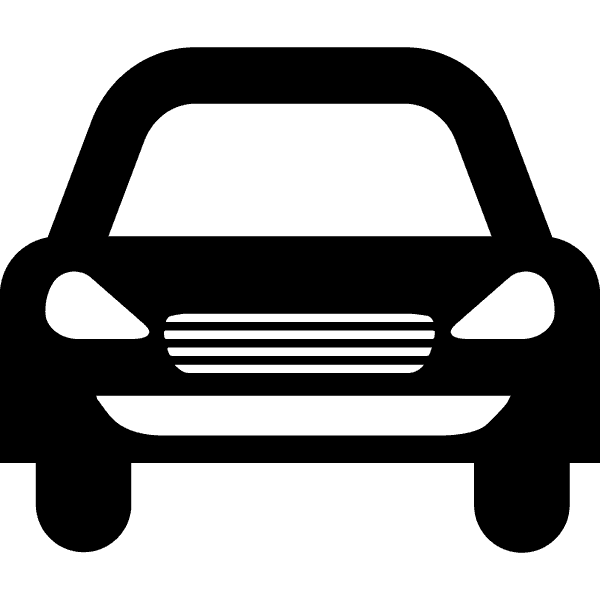 Find My Car
Find your parked vehicle and flash/sound your horns remotely using your smartphone.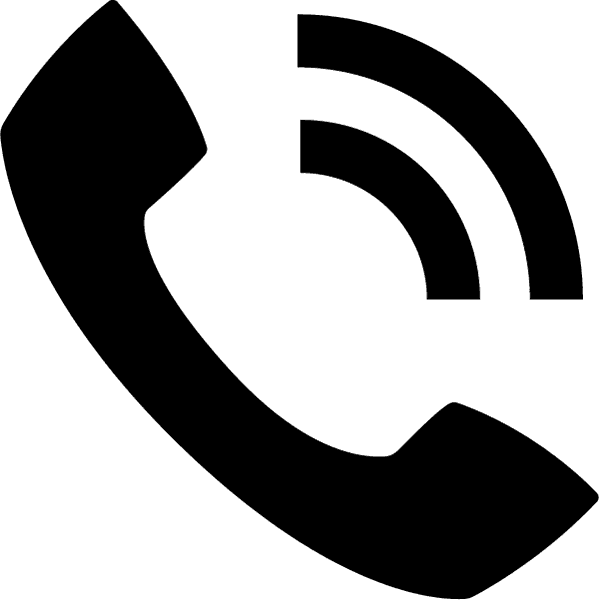 Emergency Call
A live agent will stay on the call with you and request that help be sent in the event of an emergency.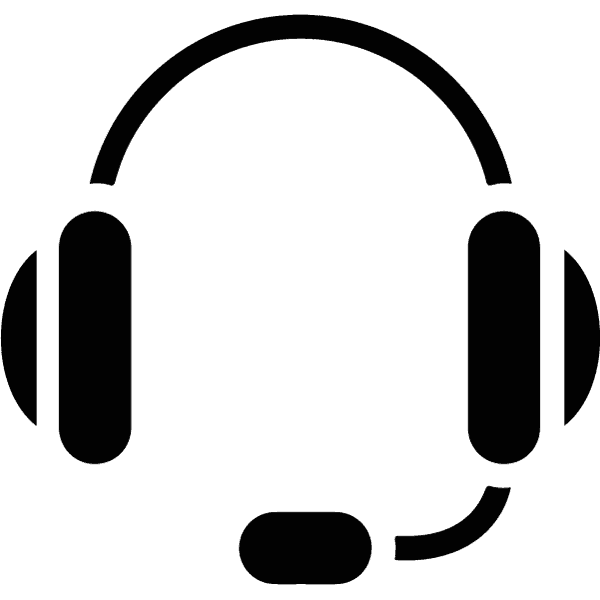 Destination By Voice
Talk to a live assistant who will search and send turn by turn directions to your vehicle's navigation system.
---
AcuraLink Apps
There are three AcuraLink The Next Generation apps, each free app provides a different level of connectivity between your Acura and your iOS or Android device.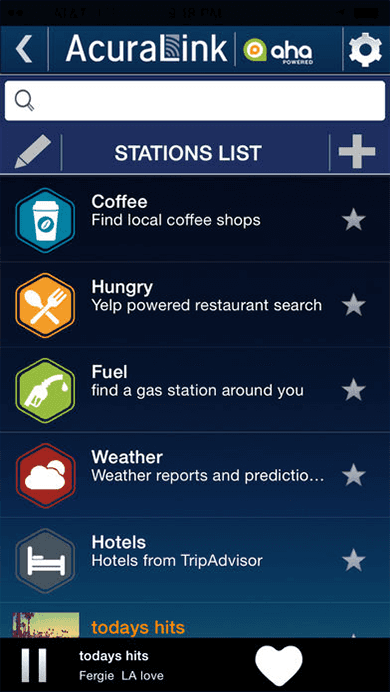 AcuraLink Streams App
The AcuraLink Streams app seamlessly connects your Acura to cloud-based news, internet radio and data like email, texts and tweets. With Streams you can use standard radio controls on the dash and steering wheel to access Pandora® radio, plus thousands of podcasts, streaming radio services, and even major websites like TripAdvisor, Facebook and Twitter.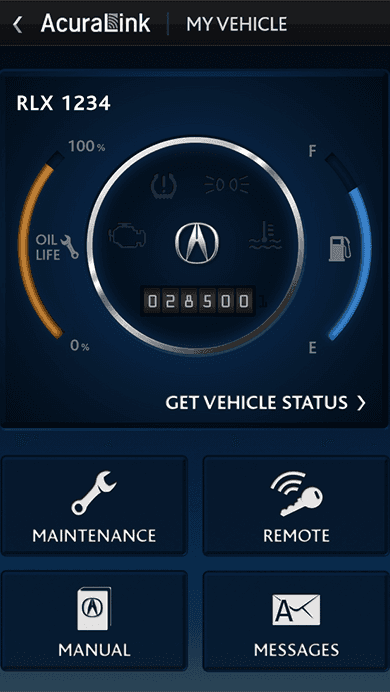 AcuraLink Connect App
With the AcuraLink Connect App, As long as the vehicle has an active cellular connection, you can use the Connect app to lock the doors, receive alerts if your alarm is triggered, check the tire pressure, fuel level, and more, all on your smartphone or tablet. You'll also be able to access your vehicle's maps, check your maintenance minder, receive messages, access quick tips and feature guides.
Please note: If your vehicle is unable to make a cellular connection due to signal strength, location or other technical difficulty, the Connect app features will not function.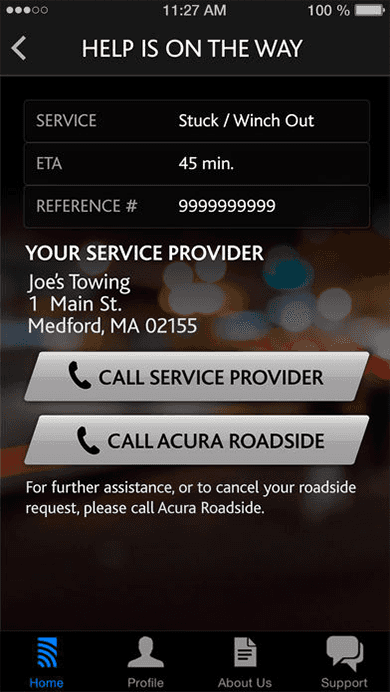 AcuraLink Roadside App
Experience advanced roadside assistance from the AcuraLink Roadside App. Using GPS location details, AcuraLink support will know your precise location when you request assistance using your compatible smartphone. For added peace of mind, the Roadside app can keep you connected with AcuraLink support until emergency response personnel arrive.
Please note: the Roadside App does not provide an automatic request for assistance if you are involved in a collision that results in an airbag deployment.
---
AcuraLink Pricing

Please scroll to see more
Duration
Standard**
Connect*
Premium*
1 Year Commitment
FREE
$159

Includes Standard

$249

Includes Standard & Connect

2 Year Commitment
FREE
$259

Includes Standard

$59 Savings over 1 Year Contract

$397

Includes Standard & Connect

$101 Savings over 1 Year Contract

3 Year Commitment
FREE
$359

Includes Standard

$118 Savings over 1 Year Contract

$566

Includes Standard & Connect

$181 Savings over 1 Year Contract

Year 4 & Each Subsequent Year
FREE
$208

Includes Standard

$298

Includes Standard & Connect